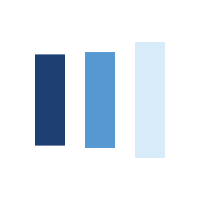 B4Bind helps companies to build revenue and develop business strategy in Italy, Spain and LATAM.
Focused on Go-To-Market Strategies and Business Advisory, B4Bind helps clients to create the right infrastructures to enhance their business.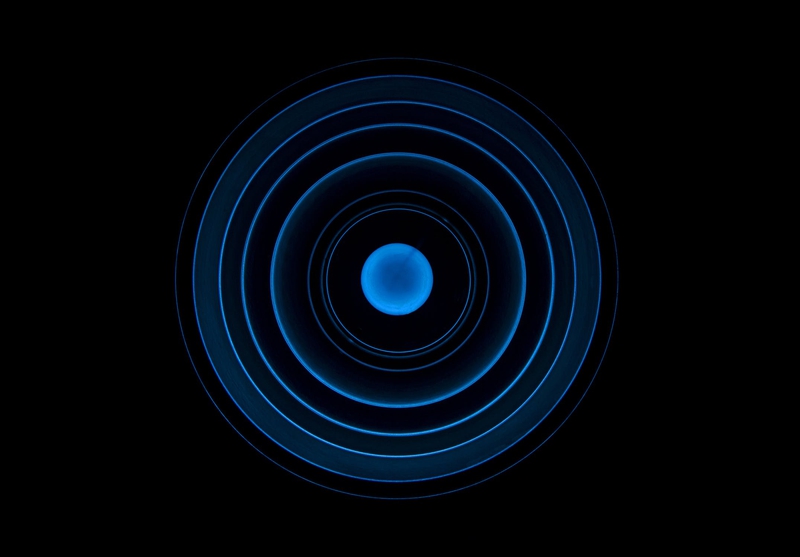 B4Bind is building a purely digital marketing and sales services ecosystem powered by companies and professionals, based on a clear investment strategy.
We deliver business and concrete results.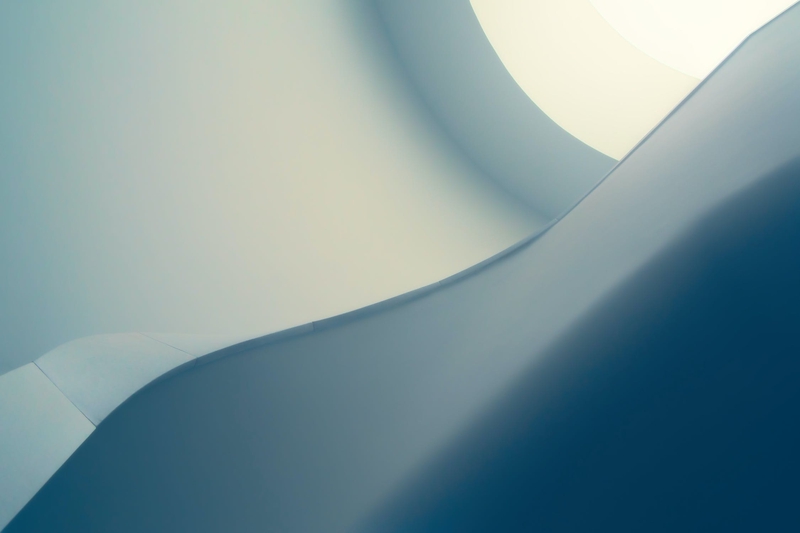 ABOUT US
B4Bind SL is the strategic partner that helps companies to build revenue and develop business strategy in EU and LATAM.
B4Bind SL is a holding group founded in 2019 by Luca Brighenti and a group of entrepreneurs working in the marketing and media industry, bringing together more than 10 years of experience in managing and delivering business projects, go-to-market strategies and Business Advisory.
B4Bind SL helps clients to create the right strategy, infrastructures and team to enhance their business, while they can focus on their primary business and leave the heavy lifting to B4Bind's skilled professionals (international and local team).
SERVICES
B4Bind offers hands-on Business Advisory and Go-To market deliveries for companies that want to grow revenues in the European and LATAM markets.
Business Advisory

Programmatic Advertising and Media Strategy (for advertisers)

Digital and programmatic revenue growth opportunities (for publishers)

Data specialist and data product manager

Sales house and 

Interim Management (Country Management)

Recruitment & headhunting - incorporation and outsourced skills

Marketing: PR & Events, Lead Generation, Sales material

Legal representation

Training for companies and professionals
B4Bind is the strategic partner that follows and adapts the clients vision and provides concrete results.
B4Bind focuses on the client's growth and revenues, by taking ownership of the client's assets with shared risks and gains.
A key part of the international expansion strategy
Scopri
B4Bind™ delivers concrete results
Scopri
Why B4Bind?
Scopri
PORTFOLIO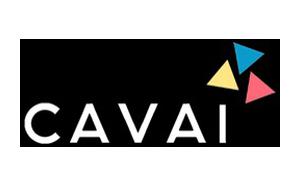 Cavai
Conversational Advertising Cloud for brands, agencies, publishers and technology platforms.
Cavai is the leading conversational advertising platform across Europe and is inventing the future of advertising with text and voice controlled chatbots that can be delivered on millions of websites,mobile apps, social media and programmatic TV.
Cavai chatbots fit directly in the current media buying workflow.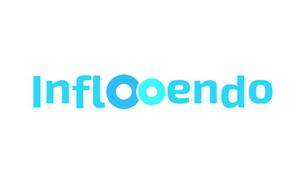 Inflooendo
Inflooendo is a Influencer Marketing platform that connects advertisers with online publishers audience and community on Social Media.
It has developed a data-driven technology capable of planning and defining the advertiser's target audience within various social media channels, and ables to guarantee reach and campaigns delivery.
Inflooendo works on social network such as Facebook, Instagram, YouTube, Twitter and Pinterest.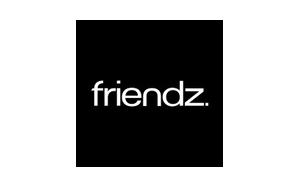 Friendz-App
We design communities that make people relevant.
Started in 2015 as an Italian start-up, bringing fresh air in the industry thanks to our mobile app Friendz, that allows real people to be the creators of communication and marketing campaigns for Brands.
Today our mission is to design digital communities that make individuals relevant.
Through our portfolio of proprietary communities, we effectively aggregate, engage and reward people in order to perform valuable actions, both online and offline.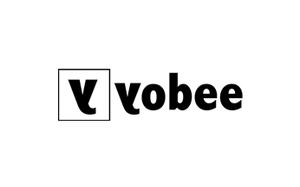 Yobee
Yobee is a media agency specialized in programmatic advertising.

The goal is to always offer an innovative solution to publishers, designed to increase performance and revenues online, with specific attention to the monetization streategy.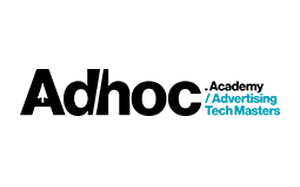 Adhoc Academy
Adhoc Academy
Adhoc Academy is an independent, neutral (does not promote any specific technology or partner) and industry validated e-commerce company designed to become the market leader in web based sales of certified courses about Advertising Technology.
Adhoc Academy provides a variety of certified courses delivered through a flexible elearning system that allow individuals to become experts in the digital media industry. We are one of the best #AdTech certification training providers.