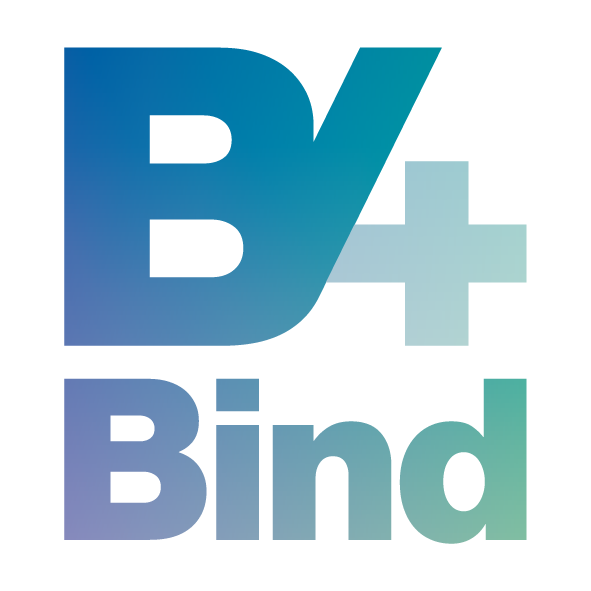 Strategic partnerships are forged because each partner sees a potential win in the relationship for its individual business.
They are the best shortcut to the kind of explosive growth a new business needs to get going.
When a company is looking for a strategic partner to launch Italy, Spain, or LATAM, B4Bind is the answer.
B4Bind is independent, which place it as a solution-neutral player and allowing itself to pick the right solution for each customer need.
B4Bind deals jointly with clients on their business needs, aligning with the company's values, brand or products and providing high quality solutions and services. 
B4Bind work with only qualified, strong networkers and experienced marketers and entrepreneurs. B4Bind is the expert in the digital international media & advertising industry.